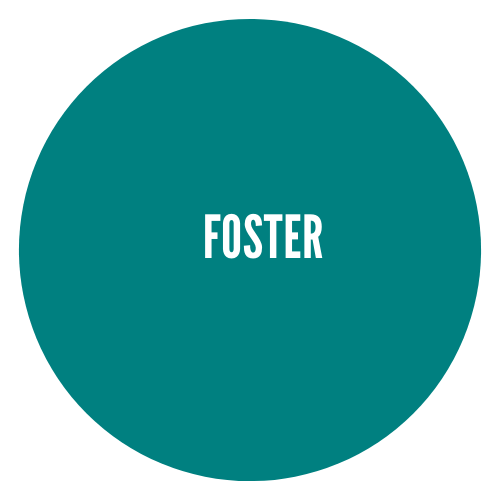 Be a Foster to a Vizsla in Need
TCVC Rescue needs foster homes that have Vizsla experience.  The Rescue Coordinator will work with you to ensure you are paired with a rescue that suits your home environment.  It is particularly difficult to find foster homes for older dogs that may require extra attention or dogs that will need surgery and a place to recovery.  Please consider the rewarding experience of fostering a dog in need. You do need to be a TCVC member in order to foster because our club insurance policy only covers members.
Provide Transport
Many times we need transportation assistance. You could be headed to a dog show, field trial out of state, or even just a family event and we need to send a dog in the same direction - then perhaps you can help?
Perform Shelter Checks
If you see or hear of a purebred Vizsla in a Minnesota/South Dakota/North Dakota area shelter, please contact us immediately.  We might be able to save a Vizsla that otherwise may be put down, or may be adopted to a home that doesn't understand the needs of the breed. Please check the websites daily and notify us if you see anything.
Sponsor a Vizsla
Maybe you are unable to adopt a dog that touches you, but you want to help. You can make a donation sponsoring a Vizsla and we will sure your donation is used for their foster care (i.e. vet care, food or transportation). With your donation please indicated which dog you would like to help and we will make that happen. We will send you updates and photos updating you on your sponsored dog.
Donate
Rescue needs donations to continue operating.  If you can donate, please go to our Donation page for information on how to send a contribution. Please note that donations to TCVC Rescue are not tax-deductible
All our donations and sponsors are listed in our Quarterly Vizsla Voice Newsletter.
100 Ways to Help Rescue
Are you still unsure how you can help? There are still ways you can help.