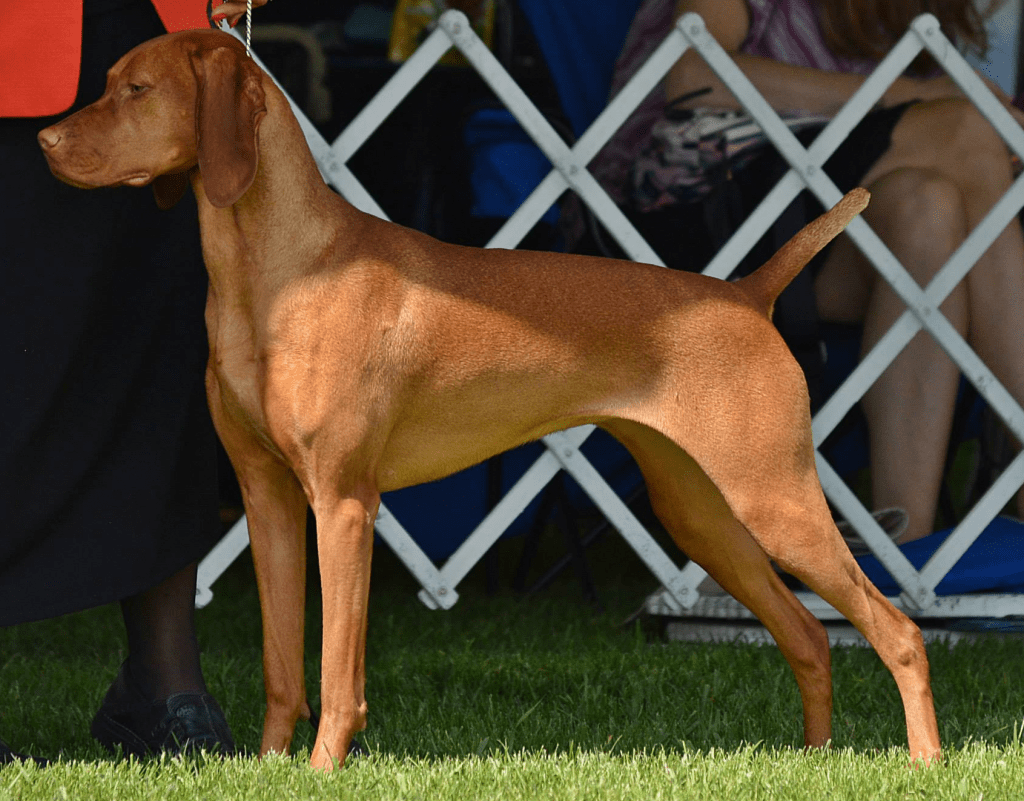 AKC Vizsla Breed Standard
The Official AKC Vizsla Breed Standard was approved January 13, 2009.
Vizsla Club of America Code of Ethics
The Vizsla deserves good owners and trainers so that future generations may also enjoy this noble and classy sporting dog. Breeders who are members of the Twin Cities Vizsla Club agree to adhere to the Vizsla Club of America's Code of Ethics.
Learn More